Photoshoot
So, Kara took pictures for me yesterday and as much as I was hoping to get some good family pictures, Maddy threw a royal fit and would not cooperate in the tiniest bit. Turned out she was over tired. I will be trying again for family pictures on a day that I make sure she takes a nice long nap beforehand. Kara did get some great ones of everyone else though! I wanted to get some pictures of Jay and I since I'm going to take a class to make a mini album of an "Us" album and wanted some recent pictures to put in it. It's so hard to pick between all these great pictures, so if you just skip over them real quick, I understand! These are my favorites... I think!
Baby toes!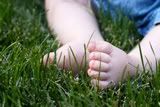 Max explaining to Hyrum that both of their eyes are blue. :)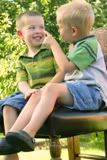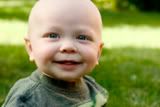 Family toes! We love bare feet in the Blair family.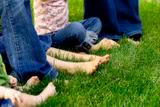 I love the faded color in this one.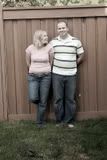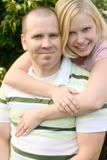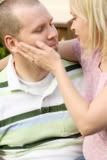 My boys!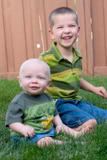 This one of Miles just makes me smile. I love his round belly, light skin, and curled toes!
And some pictures of me that I actually LIKE when I'm not pregnant!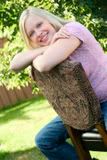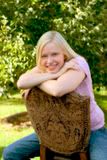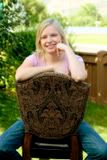 Now I bet you all wish you had a sister as talented as mine!